A New Tradition
It started with a simple goal: unite Panthers. Students and alumni, faculty and fans. Musicians, athletes, gamers, bookworms and everyone in between. We are all one family, and we want everyone to know it. 
And so, TC's Tee was born. This shirt, with a new design each year, embodies the Panther spirit within us all. It's purple and gold, a little bit sassy, and most importantly, it gives back to our communities with proceeds going to the UNI general scholarship fund to provide current and future Panthers with additional resources to pursue their dreams.
Each TC's Tee design will only be around for a year, so it's important to get these short-term runs while you can. A new design will debut in the summer when our new students come to campus for orientation, welcoming them to the family, and will be available through the academic year.

‌Buy TC's Tee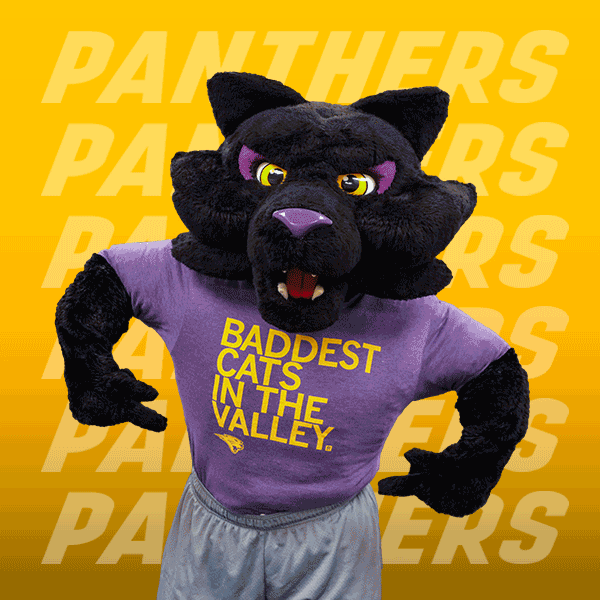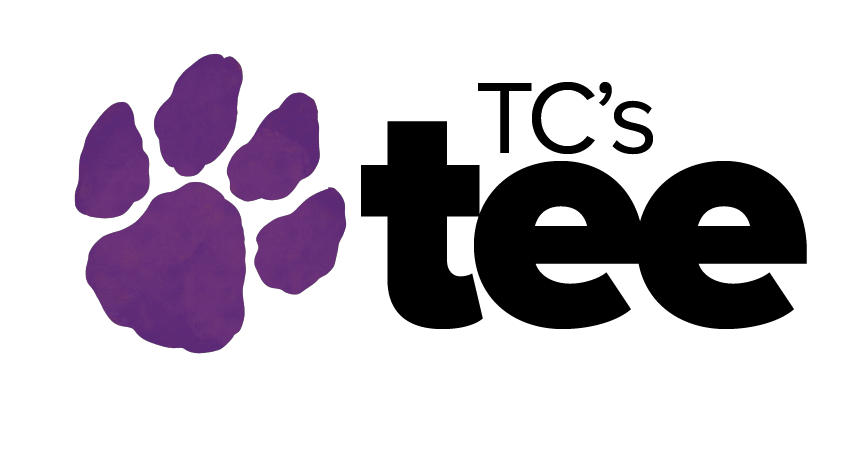 The inaugural TC's Tee's straightforward message sums up well the Panther attitude: we are the Baddest Cats in the Valley. We are proud of who we are, where we came from and where we are headed. 
Each year, a fresh new design will be introduced and the old design will be retired. Each design will be a limited edition, so be sure to grab one while you can.

Purchase TC's Tee
at RAYGUN.
TC's Tee is available at all RAYGUN stores in Iowa (Ames, Cedar Falls, Cedar Rapids, Davenport, Des Moines and Iowa City).

Help support
UNI students.
TC's Tee is all about helping others. This is why all proceeds from the sales of TC's Tee go directly into the UNI General Scholarship Fund to help current and future Panthers pay for their educations.